Marilyn
Marilyn is a teeny 2 year old Staffordshire Bull Terrier female. Despite her small size though she is always on the go and would suit an active home. She is good with other dogs and shares a kennel with a large male called Valentine. She is fully vaccinated, neutered and will be microchipped before going to her new home. She is very affectionate and loves her cuddles.
Update Feb 2011
Marilyn has been rehomed! We wish her and her family all the best in their new lives together and hope to hear more about Marilyn in the future.
Update May 2011
Marilyn now called Molly is happily settling back into family life and is loving the good weather we've been having!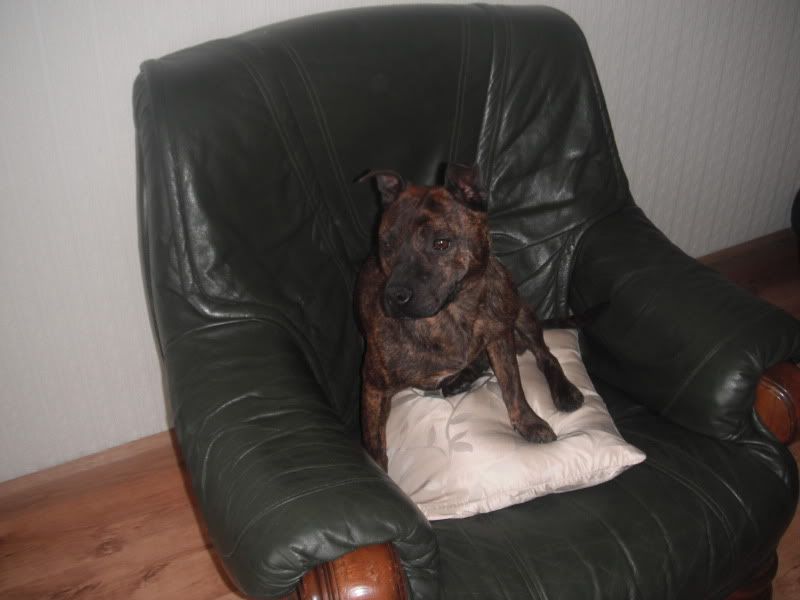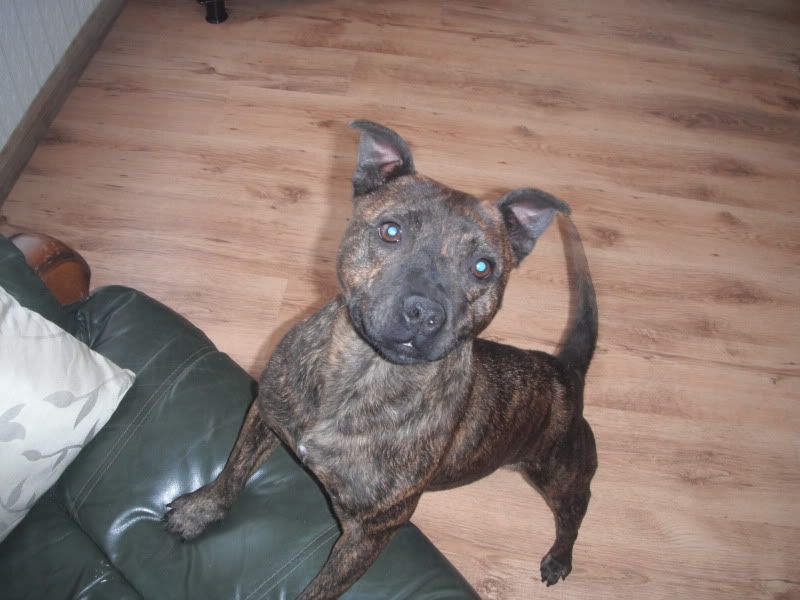 Last Updated (Sunday, 05 June 2011 09:39)